We Can Make Anything from Anything
That's a bold statement isn't it; but in engineering terms, it's true.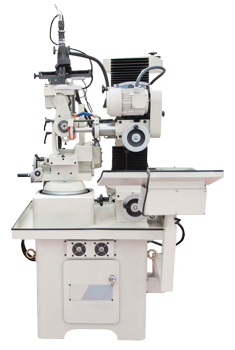 We can't spin gold from straw, but we do have the machines, technolgy and capability to manufacture just about any mechanical component you require. And, on the rare occassion we are unable to make it on site, we know where to go to get the job done.
From one-off highly specific pieces, for a vehicle restoration perhaps, to tens of thousands of components for large scale manufacturing projects. We offer the utmost quality coupled with reliability.
We would be delighted to quote you on any new business projects that you have and are confident that we will provide competitive pricing.
Call us for a conversation on 01684 850003 or email us at This email address is being protected from spambots. You need JavaScript enabled to view it. or you can complete our contact form.